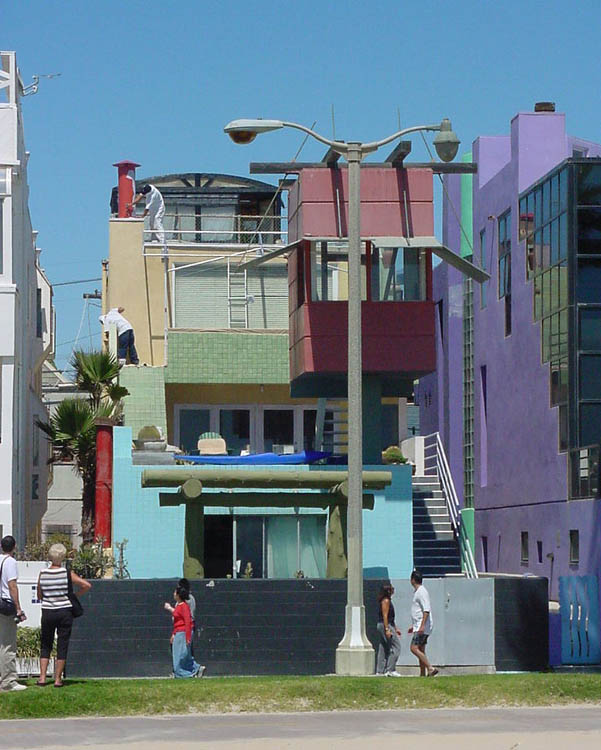 All of my guests who have visited me – Melissa, Biagio, and David-have one thing in common: they  all want to se the World famous Venice Beach Boardwalk. "We have to see Venice Beach" is the universal cry of those who come to Los Angeles.    People either revile it -calling it filthy, over-run by drugged out weirdos, beggars, and seedy peddlers -or they love its vibrant decadence, not to mention the stunning blue ocean it lies upon.   Venice Beach is considered southern California's number one tourist attraction.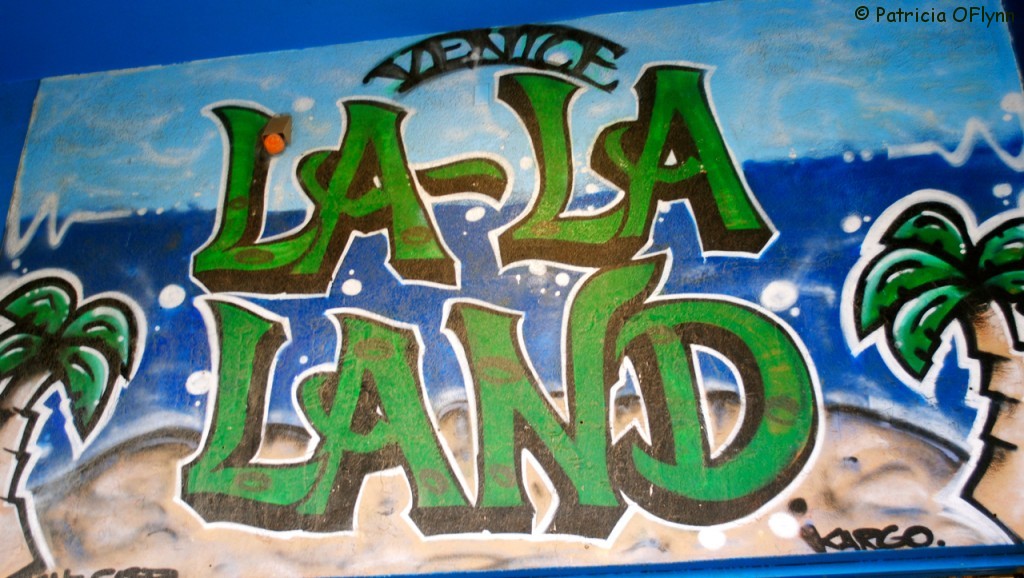 Indeed, like Times Square, Hollywood, and other honky-tonk places, Venice Beach is a bit of a freak show, a great place for people watching, though maybe not one to linger too long in.   On the west side of the "walk" are hundreds of street vendors and performers,  a wild mix of oddballs – beggars offering "hugs for 25 cents"   break-dancers, people who walk on broken glass, mimes, musicians, jugglers, and jesters.  The Westside also offers unique arts and crafts, tacky oddities that may be totally original or mass produced.  Paintings, photos, rocks of various sorts, and sculptures are among the popular offerings.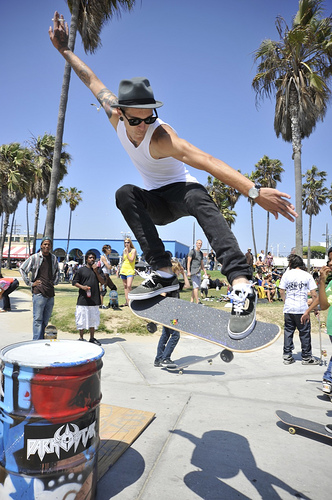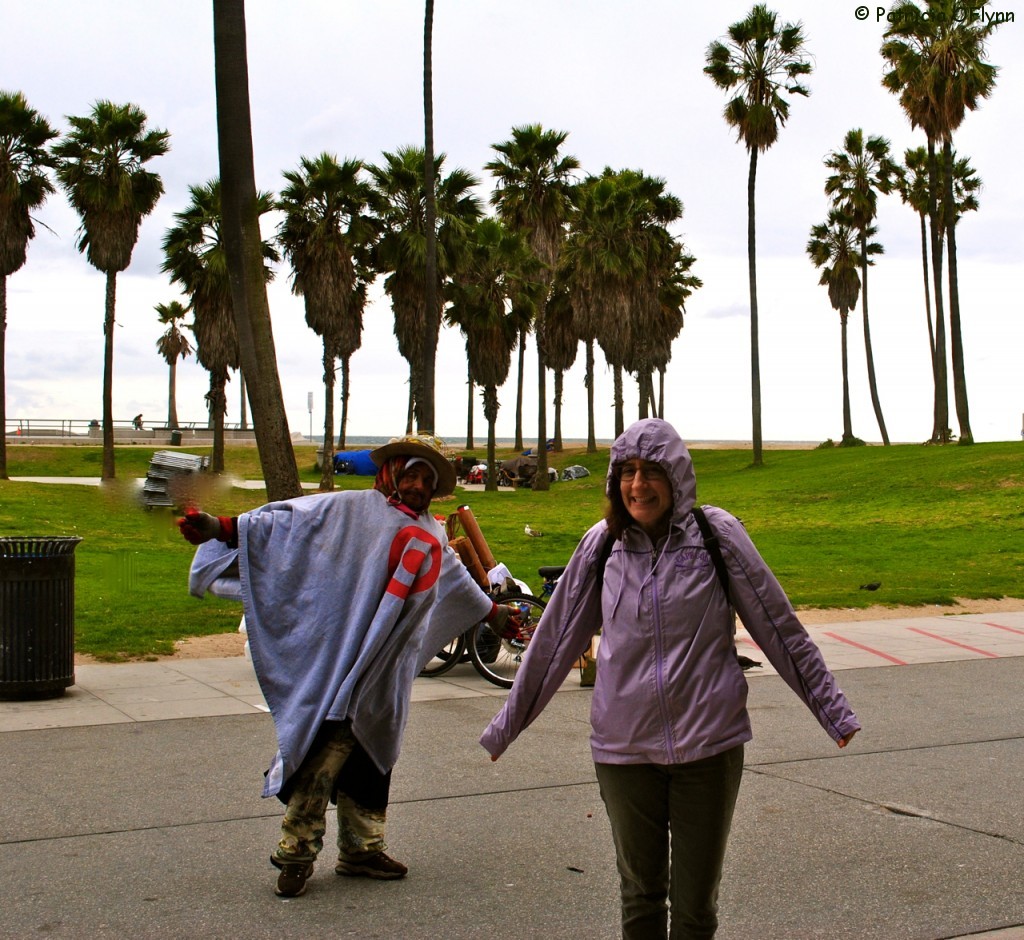 On the Eastside are the store fronts of the boardwalk. Each time I go I encounter all sorts of oddballs aggressively selling CDs, medical marijuana, and tattoos and your name on a grain of rice.
Located steps from the sand is Muscle Beach  where Arnold Schwarzenegger fine-tuned his pulsating narcissism, as did "The Incredible Hulk" Lou Ferrigno.
For me, visiting Venice Beach is like eating chocolate: you know it's not very good for you, but once in awhile you have to do it.   At the very least one has a few good stories to share after getting home!
Comments
comments
Powered by Facebook Comments